Mahasweta Devi Biography [150 Words]
It is very easy to write a biography about any person if you follow the format of biography writing and guidelines.
Mahasweta Devi
Mahasweta Devi was an eminent Indian Bengali writer. She was born at Dhaka in Bangladesh on January in 1986.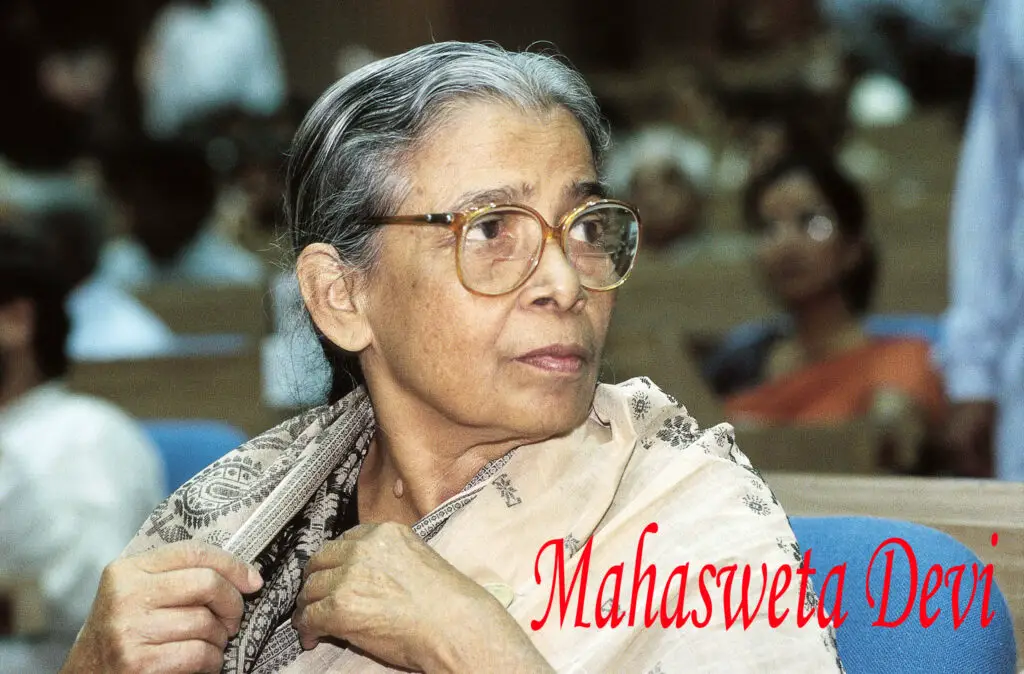 Her father's name was Manish Ghatak who was a poet and novelist and her mother's name was Dharitri Devi who was also a writer and social worker. Maharashtra started her schooling in Dhaka. Thereafter she completed her higher studies at Viswa Bharati. She completed a MA in English from Kolkata University. Siddhi Gyan working as a teacher and journalist. Her first book Jhansi Rani was published in 1956. In the last 40 years 20 collections of short stories and about 100 novels. Mahasweta Devi raised her voice several times against the discrimination suffered by tribal people in India. She was awarded Sahitya academy in 1979. She was also awarded the Gyanpeeth award, Padma Bhushan, Padma Shri, Ramon Magsaysay award. She suffered a major heart attack and died on 28 July in 2016 at the age of 90.
Some Important Writing Format and Biography Links
BIOGRAPHY WRITING FORMAT ALL IN ONE WITH SAMPLE
BIOGRAPHY OF SIR JAGDISH CHANDRA BOSE
BIOGRAPHY OF RABINDRA NATH TAGORE