Short Paragraph Writing Television about 130 words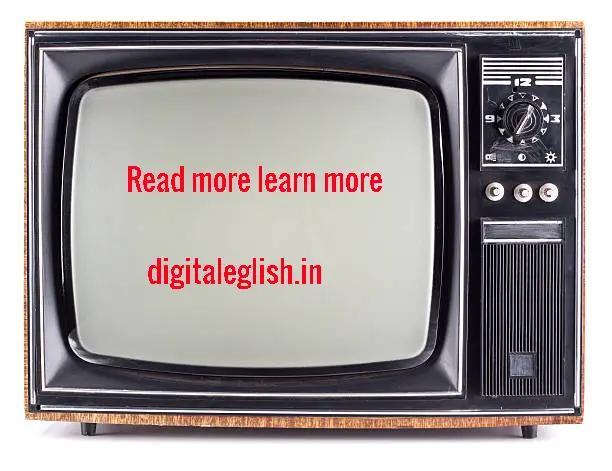 TELEVISION
Television is one of the wonders of modern science. It has brought the whole world into the corner of our drawing-room. We can enjoy games and sports, cinemas, songs and music, and whatnot on the T.V screen, sitting in a corner of our room. T.V gives us news and views.
But too much enjoyment of the Television is harmful. It affects our health and eyes. It disturbs the education of the children how to indulge in enjoying the T.V all the time. Television is costly. Now a days most poor people can not purchase it because it is very expensive. Unfortunately, they get deprived of watching the T.V programmes. So the company should set the cost of a T.V set within the reach of all classes of people. The telecast programmes should have a motto of universal welfare.
I have given some important links of writing skills below.
Click here to read a paragraph on Early rising – its benefits
Press here to read a paragraph on Novel coronavirus
Click here to read a short paragraph on Price Rise