Digital English has presented a notice writing on Quiz Competition Notice. This is for the students and the teachers who are engaged in education. Sometimes the topic name may be the quiz competition notice. At first, I have written the question. You will get on the question paper in the exam hall.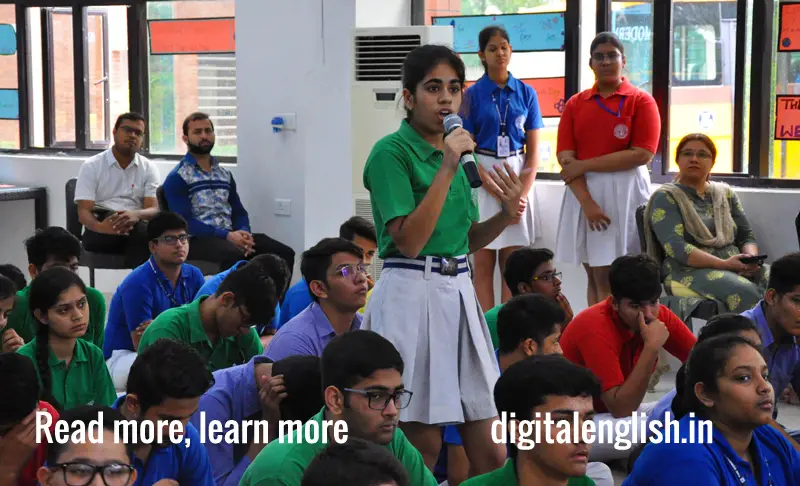 Question: Imagine that you are the school captain. The students of your school have been invited to participate in an inter-school quiz competition. Now write a notice about the topic.
NOTICE
[Quiz Contest]
No:18                                               
Date 02/10/2019
It is hereby informed that a quiz contest will be held on 15th October at Malda Town Hall. The students between 15 and 17 are advised to collect forms from the office at free cost and submit them on 30th October to the undersigned. Test for selection of participants will be held on 25th November at 2 p.m. in our school auditorium. Question will be asked on current affairs, science, literature and general knowledge. Those who will qualify will be selected for participation in the quiz competition.
Countersigned
(Signature with date )
Sd/……………………
ABC School
I have given some important links of writing skills below. You can read the post by clicking on the links. I hope the post will help you more.
Programme/Function/ Celebration Notice writing format
Click here to read a notice about Dengue Prevention Camp
Now you can click on here to read a notice on the literacy drive camp
You can click here to read a notice writing on Free book distribution
Please comment your valuable comment in the LEAVE A REPLY box if you will have got benefit from this post or article. your comment inspires and motivates me to write more articles for you.