There are many writing skills in the Madhyamik syllabus. Processing writing is one of them. I have described the "Process of Soap Making" within 100 words below.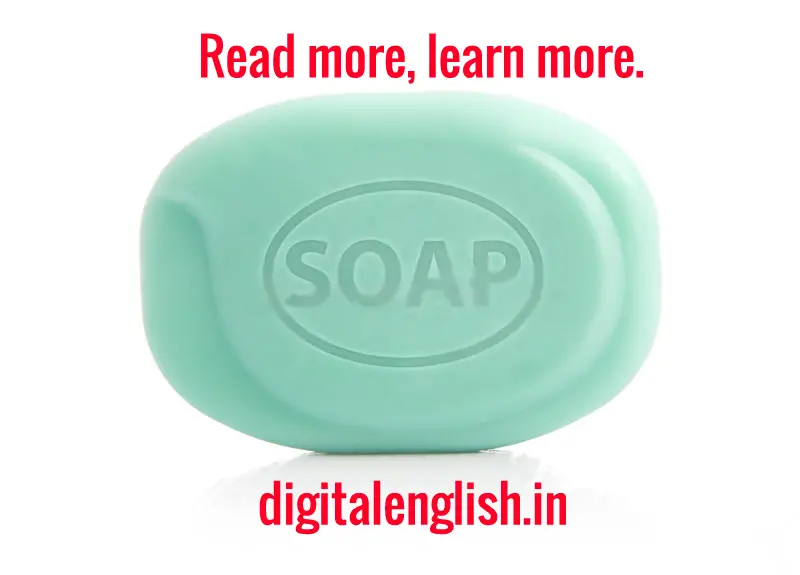 SOAP MAKING PROCESS
It (soap) is a very necessary thing in our daily life. Soap is prepared through several stages. It can easily be made at home. At first coconut oil and caustic soda are mixed with water in a container. Then the solution is heated in the oven for half an hour. After that, the solution is allowed to cool.
After that common salt is added to the solution. It is left in that condition for a long time. After cooling down, it is formed a condensed matter. Now it is cut into pieces. Soap is ready for use. These are properly sealed and labeled. It may be sent to the market for sale.
All the readers should always remember the very very important note. Always write the note in a single paragraph when you will write this processing.
I have given some important links of writing skills below. You can read the post by clicking on the links.
Click here to read about Preparation of Tea
You can click here to read about Production of Newspaper
If you want to read about Orange Juice Click here
Now you can click here to read about Mango Pickle
Here's What To Do Next…
OK
So I hope this guide has helped you how to write a paragraph on "Process of Soap Making".
Now I would like to hear from you:
What's helped you to learn?
Let me know by leaving a comment below right now.