I have presented a notice writing on the Outbreak of Nipah Virus for the students and the teachers who are engaged in education. At first, I have written the question. You will get on the question paper in the exam hall.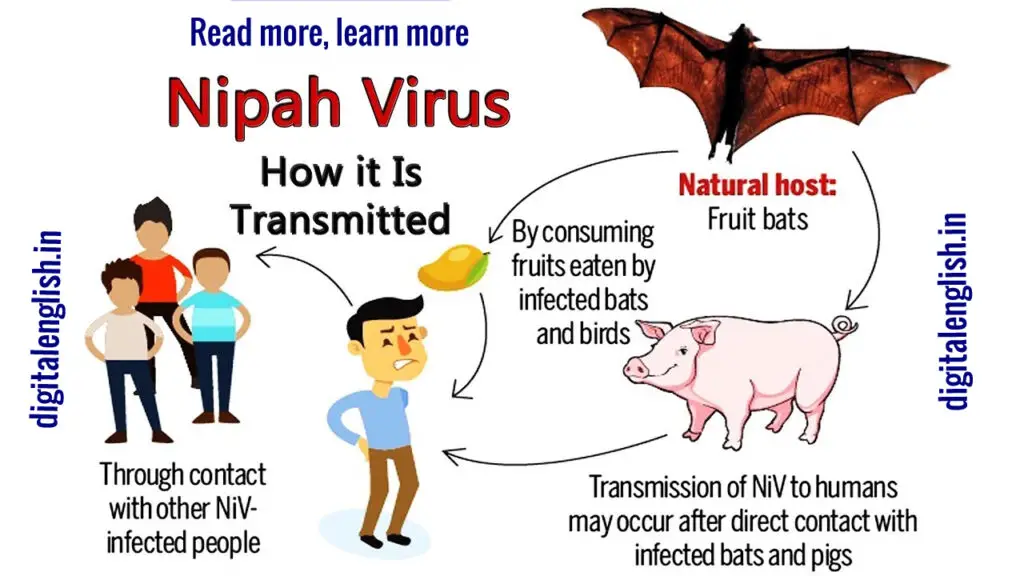 Suppose Nipah Virus has broken out in your locality. Now write a notice on behalf of the Health Office of your area to warn the people in general.
NOTICE
[Outbreak of Nipah Virus]
No.08
Date: 12/010/2018
The people of the locality are hereby informed that Nipah Virus has broken out in the locality. So our Municipality wants to warn the people of the area about the spread of the disease. People are advised to keep the locality clean. They are also advised not to remain in touch with bat, pig, and duck. People are prohibited to eat various fruits bitten or scratched by a bat. Pork is prohibited to eat. A Nipah Virus patient should immediately be taken to the local Hospital.
People may contact the undersigned for further details if required.
(Signature with date)
Health Office                                    
Municipality of English Bazar
I have given some important links of writing skills below. You can read the post by clicking on the links. I hope the post will help you more.
You can click here to read a notice on free football coaching camp
Click here to read a notice on Garbage Cleaning Operation
Please comment your valuable comment in the LEAVE A REPLY box if you will have got benefit from this post or article. your comment inspires and motivates me to write more articles for you.