Digital English has presented a notice writing on Literacy Campaign for the students and the teachers who are engaged in education. Sometimes the topic name may be the literacy drive programme. At first, I have written the question. You will get on the question paper in the exam hall.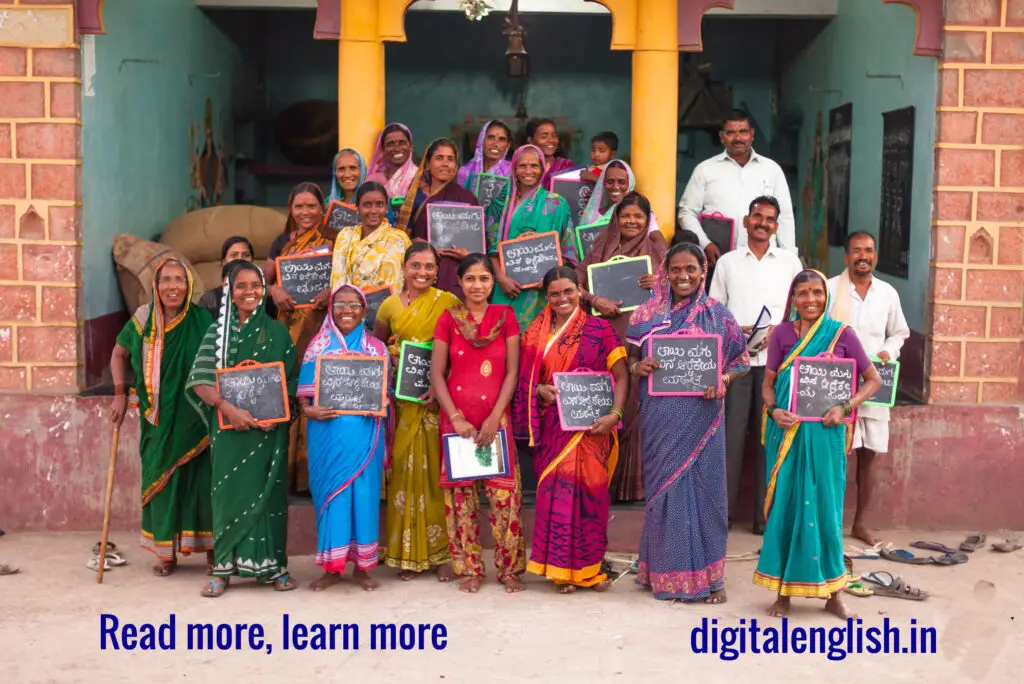 Question: You are the secretary of the student's club of your school. Write a notice for the students announcing a literacy campaign organized by the school.
NOTICE
[Literacy Drive Programme]
No: 14
Date: 15/5/2019
The students of our school are hereby informed that our school is going to organize a Literacy Drive Programme during summer vacation. The students of class IX and X are requested to enlist their names to the undersigned before 10th May. They are requested to spend two hours from Monday to Saturday. It will be continued for 20 days. The students are to take up classes for illiterate people of the locality in the different rooms of the school. The slum area is to be covered by this programme. This programme may be undertaken again during Durga Puja or other long vacations.
Countersigned
Signature with date
Captain literacy drive
ABC School
Sd/……………………
(Headmaster)
ABC School
I have given some important links of writing skills below. You can read the post by clicking on the links. I hope the post will help you more.
Programme/Function/ Celebration Notice writing format
Click here to read a notice about Dengue Prevention Camp
Notice writing on donation for fani victims
Please comment your valuable comment in the LEAVE A REPLY box if you will have got benefit from this post or article. your comment inspires and motivates me to write more articles for you.