I have presented a notice writing on Garbage Cleaning Operation for the students and the teachers who are engaged in education. At first, I have written the question. You will get on the question paper in the exam hall.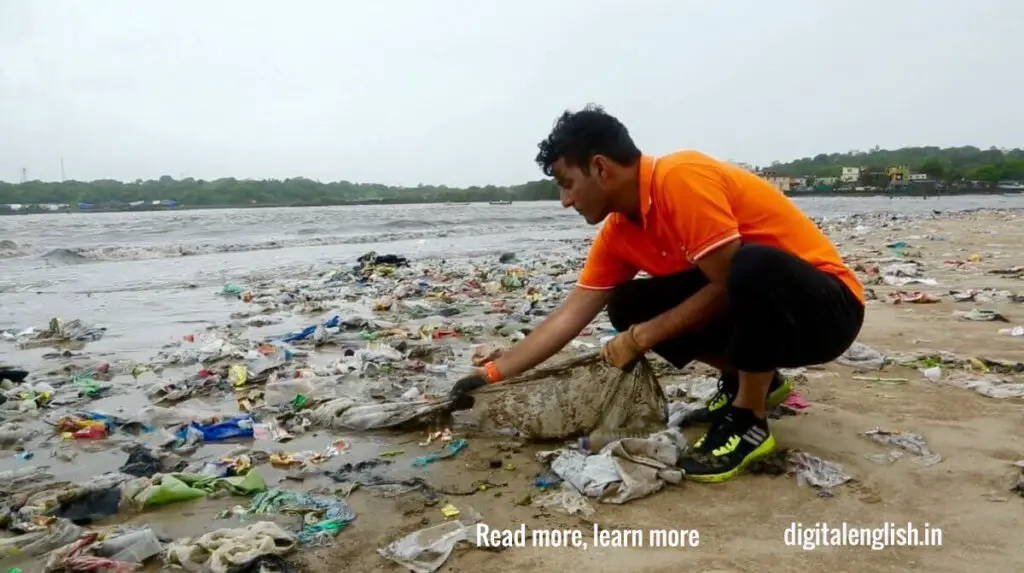 Question: You are the secretary of the student's club of your school. Write a notice for the students announcing a garbage cleaning operation organized by the school.
NOTICE
[Garbage Cleaning Operation]
No: 55
Date: 23/6/2019
All the members of our club are hereby informed that garbage cleaning operation will take place in our locality on coming Sunday. All the members are asked to assemble at the club ground at 9 o'clock. They are also asked to bring spades, baskets, buckets, etc. Bleaching powder, musk, brooms will be supplied from the club. The cleaning operation will continue for about three hours. Perhaps it will be finished by 12:30 p.m.  A light refreshment will be arranged before the operation. Our cleaning operation will be appreciated by the local people. Because it is a social work to keep the locality pollution-free.
Sd……………………..
Secretary
Sabujh Sangh
I have given some important links of writing skills below. You can read the post by clicking on the links. I hope the post will help you more.
Click here to read a notice writing on keeping your school clean
You can click here to read a notice on free football coaching camp
Notice writing on Gandhi Jayanti Celebration
Please comment your valuable comment in the LEAVE A REPLY box if you will have got benefit from this post or article. your comment inspires and motivates me to write more articles for you.