I have highlighted a notice writing on Gandhi Jayanti Celebration for the students and the teachers who are engaged in education.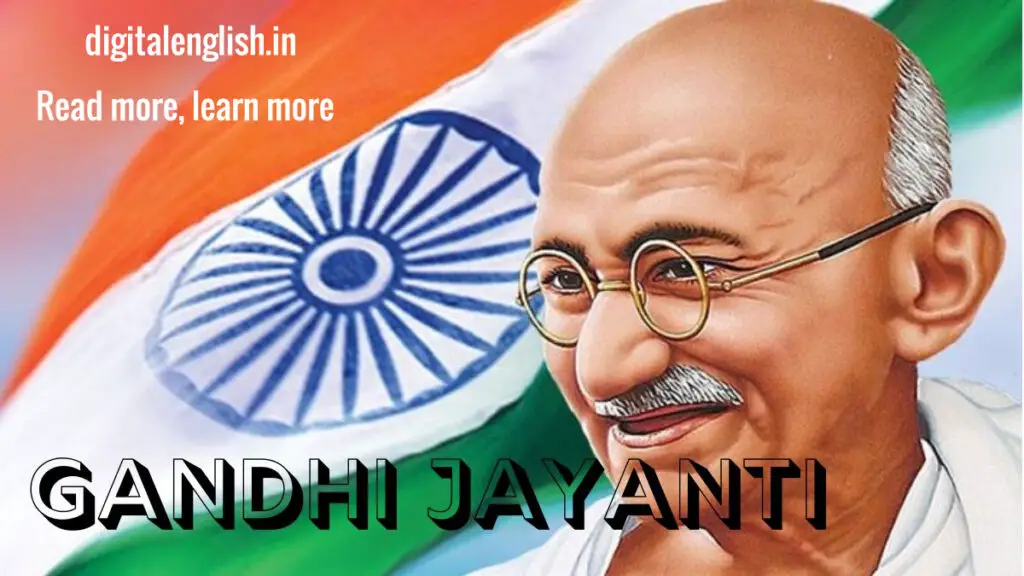 Suppose you are the Secretary of the Students' Welfare Society of your school. Now write a notice for the school notice board requesting the students to observe the 150th Gandhi Jayanti.
Notice
[150th Gandhi Jayanti observance]
No.02
Date: 23/09/2019
A cultural programme will be held at the school auditorium on the 02Oct 2018 to celebrate the 150th birthday of Mohan Das Karamchand Gandhi. Colorful programmes have been arranged like songs, dances, dramas, recitations and etc. The students who are interested in participating in the programme respectively on the stage are asked to submit their names along with the titles of the songs and poems to Shri Binay Das the teacher of Bengali within 3 days.  The classes will remain suspended on the occasion of the celebration.
                 I hope you will co-operate with us. Your co-operation will make a grand success to this programme. Students may contact the undersigned for further details if required.
Countersigned: 
The Headmaster
Sd/ The Secretary
ABCD High School
Students' Forum
I have given some important links of writing skills below. You can read the post by clicking on the links. I hope the post will help you more.
Click here to read and get a PDF about notice writing format
You can click here to read about Production of Newspaper