I have presented a notice writing on Free Football Coaching Camp for the students and the teachers who are engaged in education. At first, I have written the question. You will get on the question paper in the exam hall.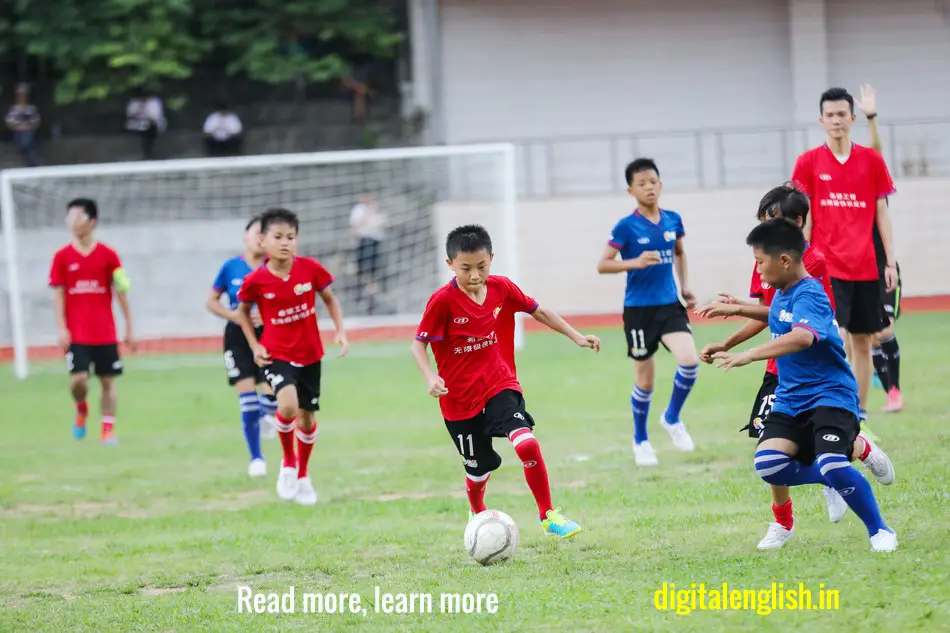 Question: Suppose you are the secretary of the Sports Club of your school. You want the football players of your school to take part in a free football coaching camp.
NOTICE
[Free football coaching camp]
No: 04
Date: 25/04/2019
    The Students of our school are hereby informed that a free football coaching camp will be held from May 04 to June 05, 2019, at Malda Stadium. The players will be coached from 6.30 am to 8.30 am every day. Admission fees will be totally free. So I request the willing students to enlist their names within the 25th of April. The purpose of this coaching camp is to select the budding and formative players for the school football team. All the players are told to be present. The school authority will supply refreshments.
Countersigned by
Sd/…………….                                                              
(Headmaster)
ABC School
Dibakar Dey 
Secretary
Sports club
I have given some important links of writing skills below. You can read the post by clicking on the links. I hope the post will help you more.
Notice writing on Gandhi Jayanti Celebration
Click here to read and get a PDF about notice writing format
Now click here to read a notice writing on football tournament
Please comment your valuable comment in the LEAVE A REPLY box if you will have got benefit from this post or article. your comment inspires and motivates me to write more articles for you.