Digital English has presented a notice writing on Free Distribution of Books for the students and the teachers who are engaged in education. Sometimes the topic name may be giving away free books to the poor students. At first, I have written the question. You will get on the question paper in the exam hall.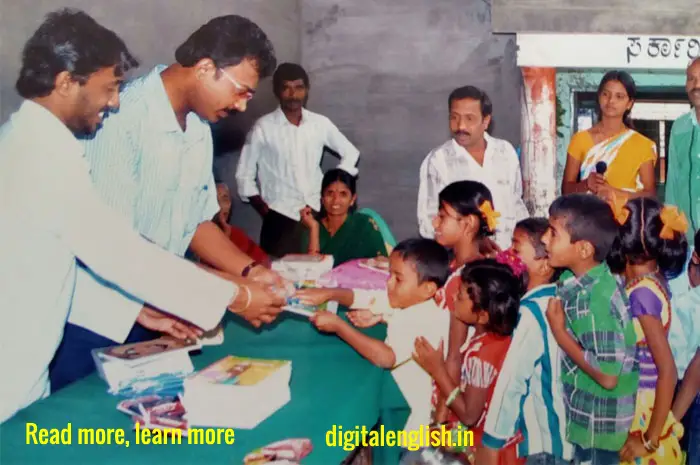 Question: Suppose your school is going to arrange to distribute books free of cost to the poor but meritorious students of your school. Write a notice as a captain of the school.
NOTICE
[Free Distribution of Books]
No:16
Date: 01/06/2019
It is hereby notified that our school is going to distribute some books among the poor but meritorious students of the school on 25th May from our school library. The eligible students are requested to submit their application along with income certificates of the guardians and Xerox copies of the mark sheet of the last annual examination of the students. Name of the three books should be mentioned in the application. The last date of the submission of the application is 10th June.
Countersigned
Sd/…………….
(Headmaster)
ABC School
Signature with date
Captain
Activities ABC School
I have given some important links of writing skills below. You can read the post by clicking on the links. I hope the post will help you more.
Programme/Function/ Celebration Notice writing format
Notice writing on donation for fani victims
Click here to read a notice about Dengue Prevention Camp
Now you can click on here to read a notice on the literacy drive camp
Please comment your valuable comment in the LEAVE A REPLY box if you will have got benefit from this post or article. your comment inspires and motivates me to write more articles for you.