I have presented a notice writing on Flood Relief Fund for the students and the teachers who are engaged in education. At first, I have written the question. You will get on the question paper in the exam hall.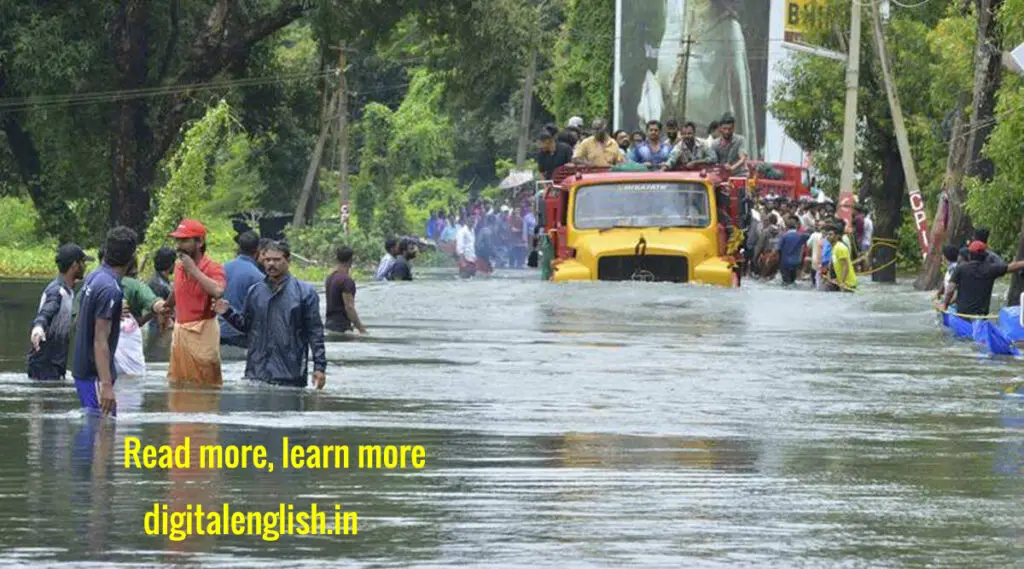 Suppose you are the secretary of the student's committee of your school, write a notice for the students to help the distressed people of the flood-hit areas.
NOTICE
[To Help the Flood-stricken People]
No. 09
Date: 25/9/2018
The recent flood in Kerala has made thousands of people helpless and homeless. Many people, cattle, and crops were washed away. It is our duty to help distressed people. So we are going to collect contributions in cash and kind to help those people. The students are requested to donate cash generously and collect clothes, food, etc. from themselves and their neighbors and deposit them to the games teacher in the school office. The collection will be received from the 10th to the 20th instant.
The relief materials will be sent to voluntary organizations like Ramkrishna Mission and Bharat Sevasram Sangha operating in the flood-stricken area. Your help will save the sufferers.
Countersigned
Sd/___________
(Headmaster)
ABC School
(Signature with date)
Secretary
Students Committee
ABC School
I have given some important links of writing skills below. You can read the post by clicking on the links. I hope the post will help you more.
Click here to read a notice on out bread of Nipah Virus
Notice writing on Gandhi Jayanti Celebration
Now click here to read a notice writing on keeping your school clean
Please comment your valuable comment in the LEAVE A REPLY box if you will have got benefit from this post or article. your comment inspires and motivates me to write more articles for you.