Early rising – its benefits paragraph for Madhyamik in about 100 words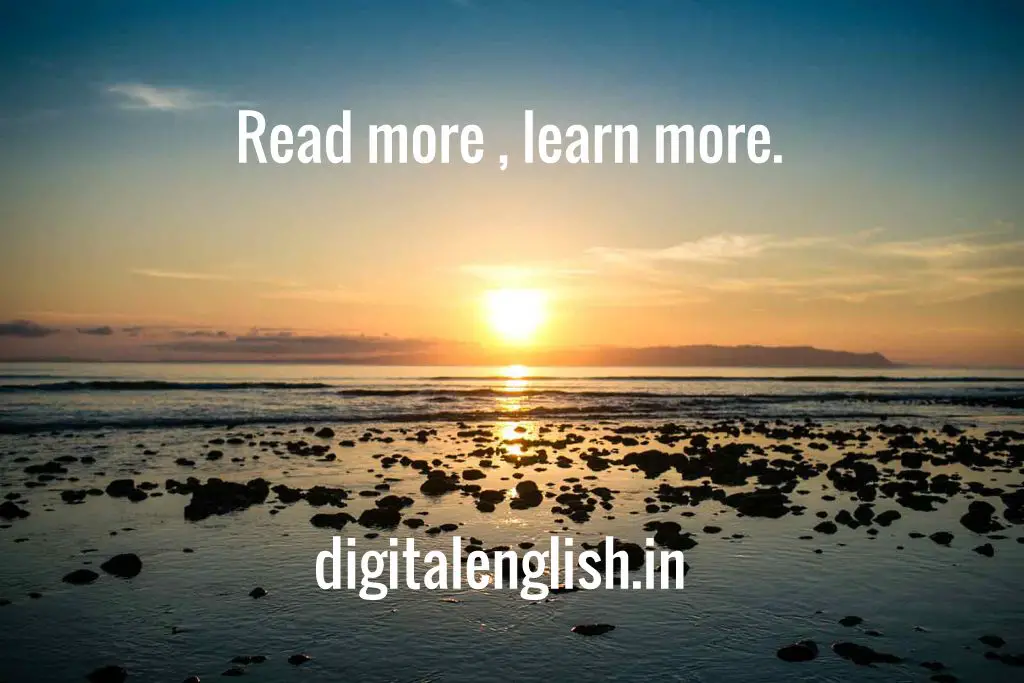 EARLY RISING – ITS BENEFITS
Early rising has a lot of benefits in our life. If a person gets up in the early morning, he will get a lot of time to work and prepare the home task. You will get a chance to work and take exercise. Morning walk is the easiest exercise in the morning. We get fresh air that refreshes our minds. Besides sunshine in the early morning has a good effect on our body and mind. We get a chance to enjoy the greenness and beauty of nature and see different kinds of birds and hear their songs which give us limitless joy. Our sound mind depends on our healthy body.
All types of writing skills are available on this website you can read more paragraph writing on different topics.
Some important links of writing skills have been given below.
Click here to read a paragraph on India
Click here to read a paragraph on the rainy season West Bengal
Click here to read a paragraph My aim in life
Click here to read a paragraph on Novel coronavirus
Click here to read a paragraph My daily routine
Click here to read a paragraph Your favorite poet
Click here to read a paragraph Your experience of a moonlit night