I have presented a processing writing on how to publish a school magazine within 110 words for the purpose of the students of all classes.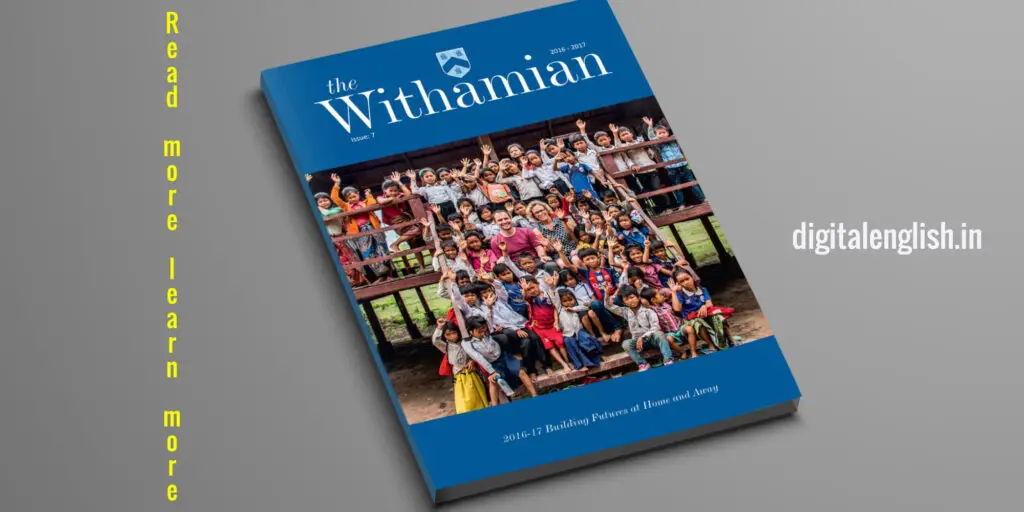 How a school magazine is published
The publication of a school magazine goes a chain of processes. At first, a notice is put up on the notice board. The manuscripts are collected from the students. Different articles on science, literature, sports poems, etc are thoroughly screen and edited by the senior teachers. Necessary additions alterations and omissions are made.
Then the title page and the content page are written. Then all the manuscripts are sent to the press for printing. Thereafter the proofs are read necessary corrections are made to them. The proofs are again sent for final printing. At last, the magazine is printed in the form of a book. The books are distributed among the students and teachers.
All the readers should always remember the very very important note.
Always write the note in a single paragraph when you will write this processing for educational purposes.
I have given some important links of writing skills below. You can read the post by clicking on the links. I hope the post will help you more.
Click here to read about how bread is prepared
Click here to read about Preparation of Tea
You can click here to read about Production of Newspaper
Here's What To Do Next…
OK
So I hope this guide has helped you how to write a paragraph on " How a school magazine is published ".
Now I would like to hear from you:
What's helped you to learn?
Let me know by leaving a comment below right now.